About Us (EGWater)
EGWater, a Seychelles company registered in Singapore, with great development in drinking water generation from the air humidity, mimicking nature's process to obtain large flows of water with a very competitive prices. We design and manufactures a wide range of drinkable water generation equipments. We also provide engineering, consultancy and develop "turnkey" projects.
EGWater - Solving the World's Water Crisis Together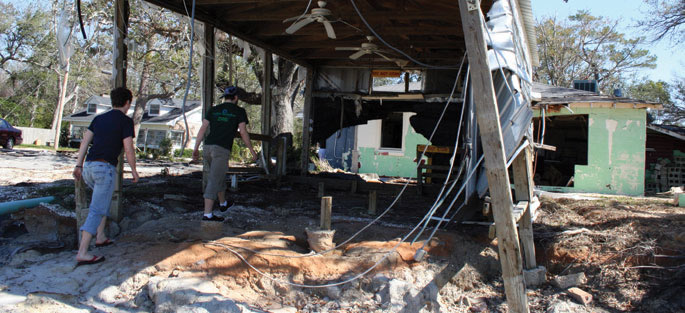 EGW Care LLP is a fund raising organisation setup to raise funds for immediate, high-impact relief and long-term recovery efforts to help those who are most in need of water. The goal is to respond to unmet water needs globally, foster economic opportunity, improve the quality of life over the long term for those affected, and assist them as they rebuild their lives and "build back better."
One hundred percent of donations received by will go to relief efforts.


Clean water for ALL
Our goal is to improve life. Clean, healthy and secure drinking water should not be limited to the privileged few. It should be available to all.
For many of us, water is so ubiquitous that it is easy to waste or take for granted.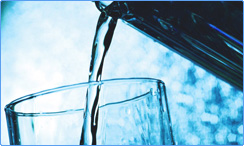 But we do so at our own peril. Humanity is putting greater demands on this precious, limited resource than ever before.
Fortunately, there's real hope for a truly sustainable future. We harvest moisture from the air to provide clean and safe drinking water in abundance wherever whenever.

EGWater is committed to its mission of providing pure drinking water for all.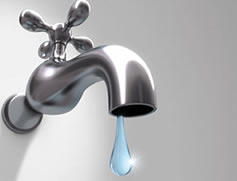 The Time is Now.